JSPS London
Message from Director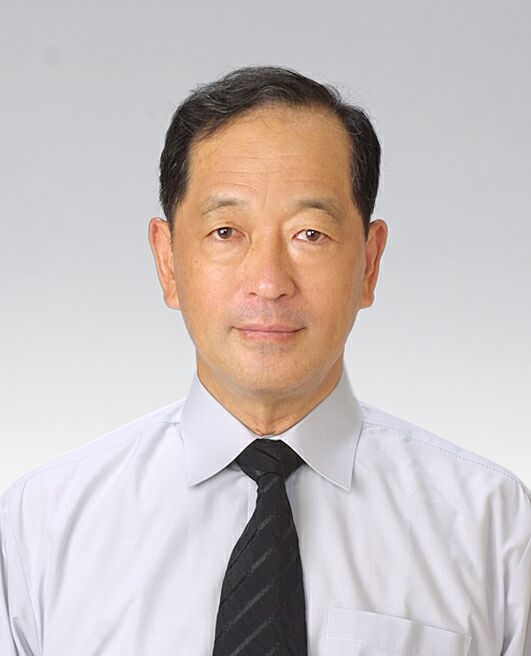 Director, JSPS London
Professor Kozo Hiramatsu
JSPS London was established in 1994 to support and facilitate UK-Japan research collaboration as well as to strengthen UK and Japanese university linkages. The London office is one of the ten overseas offices worldwide. Our work does not only focus on science and technology but also on higher education overall. We help to create and develop successful relationships between academic researchers of the UK and Japan through a wide range of activities to enhance the free-flow and application of cutting edge research between the two countries. We organise scientific symposia, hold the JSPS programme introduction days at universities throughout the UK, and award JSPS Fellowships to Japan. We also support Alumni Association for former UK JSPS Fellows and the UK-based Japanese Researchers Association.
One of the many ways in which we achieve our aims is by working closely with partner organisations such as the Royal Society, the British Academy, the Research Councils, the British Council, HEFCE, QAA and UUK, as well as the UK universities. In addition we work on a Japanese Governmental level, for instance with the Science and Technology Task Force in the UK, besides cooperating with the London diplomatic science community. We also work with the Japanese Embassy and other Japanese Governmental agencies in London such as JETRO, the Japan Foundation, the Japanese Local Government Centre (JLGC), JNTO and the Japanese Chamber of Commerce and Industry in the UK (JCCI).
We make it our principle aim to foster a relationship of confidence and trust in the international scientific community. It is hoped that through sustaining these strong linkages, knowledge and technological breakthroughs will be developed to overcome global problems.